PROFESSIONAL SEO SERVICES 
7 Star Web Services
21 years of organic digital marketing solutions and success for businesses.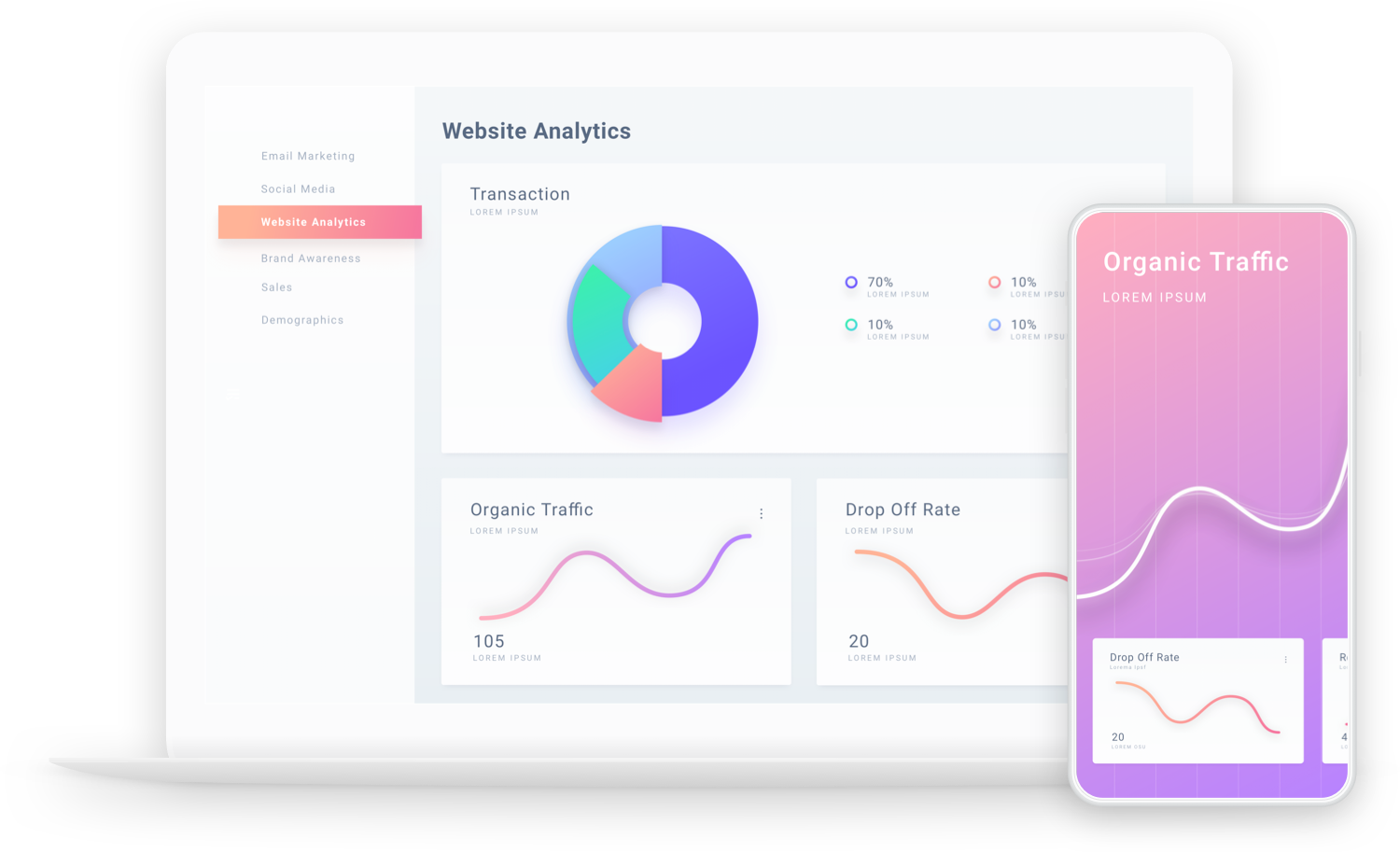 Free SEO Audit
Welcome to 7 Star Web Services, an organic digital marketing agency based in Buckinghamshire providing small to large businesses with technical SEO, content optimisation & influencer outreach digital solutions for over 21 years. SEO services support local areas including  Amersham, Chesham, High Wycombe and UK wide businesses.
Are you looking for an effective organic digital marketing solution for your business? Would you like an SEO consultant to provide you with expert advice ? Get a FREE SEO audit today.
Increase your organic brand visibility and conversions via ethical SEO
SEO Planning
Create a solid SEO foundation using best practice guidelines.
Brand
Optimise the core brand message and USPs.
Public Relations
Build quality relationships with influencer 3rd party websites.
Web Development
Create a search-friendly, responsive website for users & search engines.
Technical SEO
Resolve crawl errors & improve core web vitals (including page speed).
Content
Create quality, unique, engaging, relevant, shareable content.
Influencer Outreach
Build influencer relationships and increase quality backlinks.
Measure
Analyse effective SEO results and repeat the success.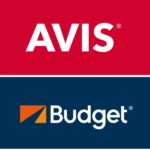 "Having worked with Al previously at Yell, it was great to work with him again at ABG. His advocacy for an editorial SEO approach was immediately evident, and he continued to stay ahead of the curve in terms of technical SEO trends and the evolution of Google search strategy. Amidst challenging team resources, Al successfully oversaw and project managed a complicated multi-language multi-site migration from an SEO standpoint. Calm and methodical, Al was approachable and always a good communicator even in the most stressful situations!"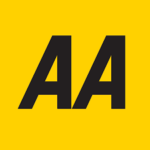 "I employed Alfred to work on a site migration project at the AA. He joined mid-project and quickly got up to speed, identified SEO requirements and worked co-cooperatively with technical, editorial and commercial teams, including working though revisions and identifying wider programme/process issues. I've no hesitation in recommending him for SEO projects and would employ him again."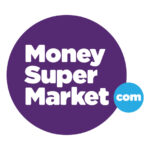 "…a good manager – calm and magisterial – who inspires loyalty from his team…excellent insight into the vagaries of SEO and manages to see the big picture while examining the detail.".
Let's start your seo solution
Increase the profitability of your business with effective SEO